"At St Peter's we aim to be a place where God's love works for all"
Explore our site and find information about the church and it's history
and an insight into the worship and activities which take place here.
You can now donate to our church funds by scanning the QR code opposite with your smartphone camera app.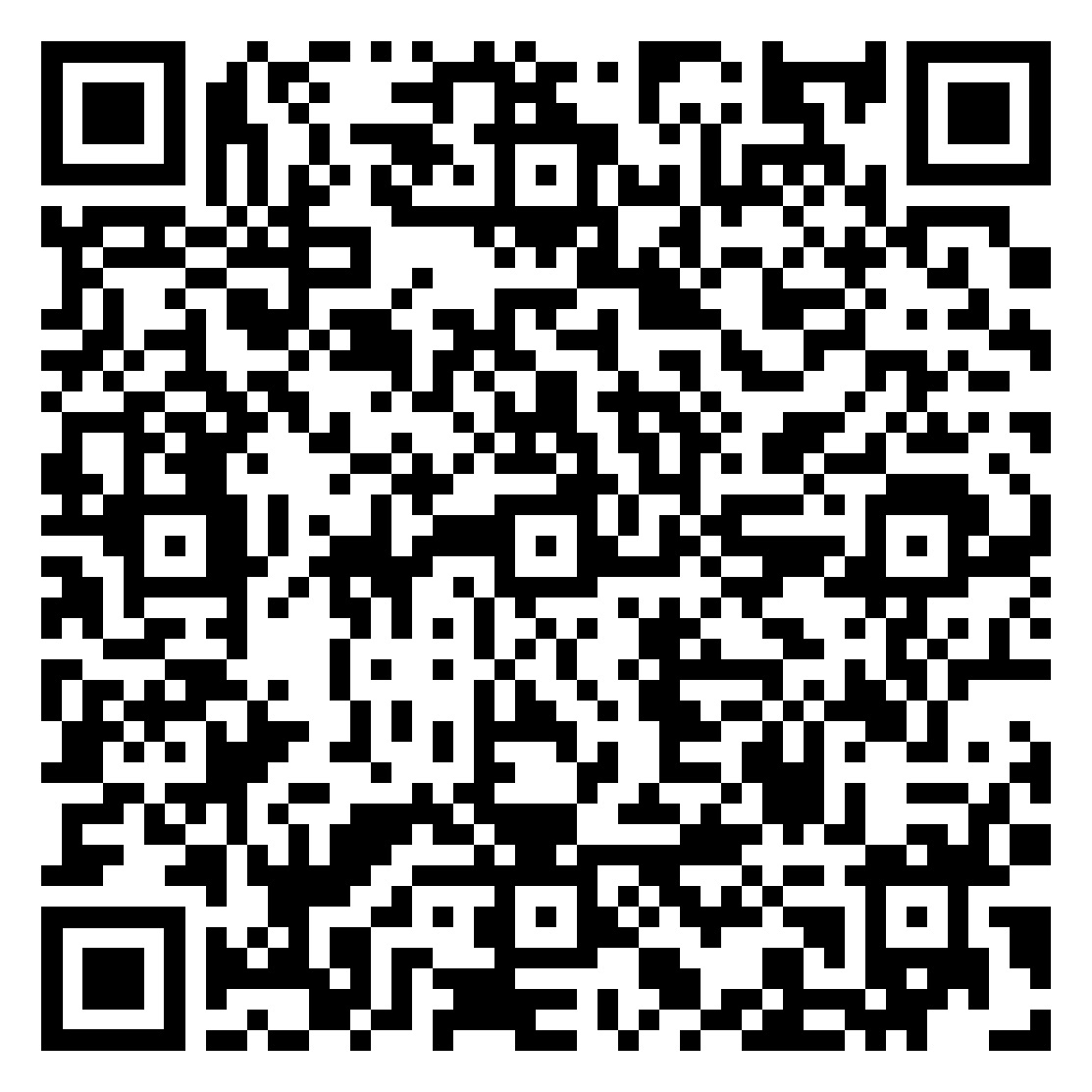 Regular Weekly Services:
Sundays:
8:00 am – HOLY EUCHARIST.
10:00 am – PARISH EUCHARIST.
The Church's family worship at which children are welcome.
Wednesdays:
10:00 am – HOLY EUCHARIST. Saints & Holy days as announced.
Thursdays:
9:00 am. Morning Prayer in the All Souls' Chapel
The east window shows the Transfiguration of Jesus (Mark 9:2), and was installed in 1951 to a design by Lutyens as the church celebrated it's centenary. 
Here at St Peter's, we have many groups and activities that welcome people of all ages to join in with or become actively involved. 
Curate-in-Charge: The Rev'd. Rebecca Feeney
Tel: 07970 557801
Pastoral Emergency
Emergency anointing, communion or baptism (24/7)
Tel: 07572 901345
Wednesday 13th April- Eucharist 7.30pm here at St Peter's Church
Maundy Thursday 14th April- Morning Prayer 9am followed by stripping of the Altar
Good Friday 15th April- 10am Stations of the cross, Eucharist 1.30pm in church
Holy Saturday 16th April- Easter Vigil 7.30pm at St Laurence's Church
Easter Sunday- Eucharist 8am,  Parish Eucharist 10
____________________________________________________________________________________________________________________________________
If you have a Safeguarding concern
please contact one of the designated Safeguarding Officers
whose details can be found in the Safeguarding Who's Who below:
St Peter's Church roof is alarmed
Through the 'Hands Off Our Church Roofs' campaign, we're determined to do all we can to reduce metal theft.
Officially a Child Friendly Church
St Peter's Church has been certified as a Child Friendly Church by the Diocese of Blackburn.
To arrange Baptisms, Weddings & Funerals