"At St Peter's we aim to be a place where God's love works for all"
Explore our site and find information about the church and it's history
and an insight into the worship and activities which take place here.
You can now donate to our church funds by scanning the QR code opposite with your smartphone camera app.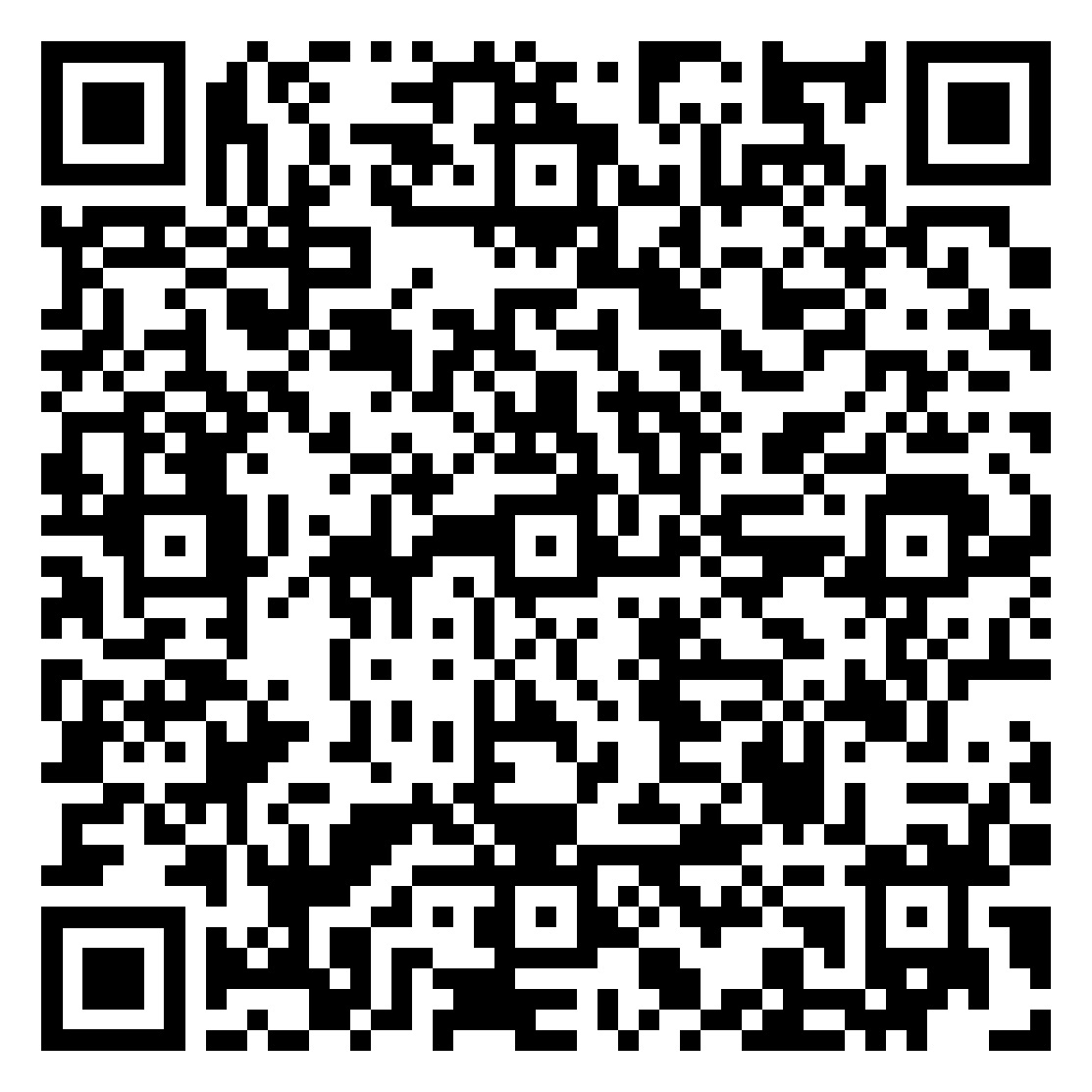 Regular Weekly Services:
Sundays:
8:00 am – HOLY EUCHARIST. 
10:00 am – PARISH EUCHARIST.
The Church's family worship at which children are welcome.
SUNDAY SCHOOL : postponed until further notice 
Wednesdays:
10:00 am – HOLY EUCHARIST. Saints & Holy days as announced.
Thursdays:
9:00 am. Morning Prayer in the All Souls' Chapel
PLEASE BE AWARE THAT SOCIAL DISTANCING AND OTHER COVID -19 SAFETY MEASURES ARE IN PLACE AT ALL THESE SERVICES
The east window shows the Transfiguration of Jesus (Mark 9:2), and was installed in 1951 to a design by Lutyens as the church celebrated it's centenary. 
Here at St Peter's, we have many groups and activities that welcome people of all ages to join in with or become actively involved. 
24/01/21:

Vicar's Retirement date announced.
The Bishop issued a formal notice, that our Vicar,
Rev Peter H Smith,
will retire on

Sunday April 11th 2021
after celebrating the 10:00am Eucharist.
Peter & Lorraine have been with us for six years
and will continue living in Chorley.
Lockdown: Church services update.
05/01/21 – Thankfully we are still able to have all our usual services,
you are most welcome to join with us;
but please maintain all Covid-safe rules:
Social Distancing, gel hands in and out of church, wear face coverings,
no mixing with other households.
Click here for Diocesan Guidelines
05/01/21 New government Lockdown restrictions on Occasional Offices:
Number of people allowed to attend are:  
 Weddings = 6* 
*does not include the minister or other church workers. (i.e. Organist, Verger)
Baptisms  = 40 max here at St Peter's, due to size of church
  Funerals = 30** (15 at Burial of Cremated remains)
** does not include the minister or other church workers. (i.e. Organist, Verger)
 Follow this link to access the Church of England's full guidance.
 Click text below to view our latest Holy Communion Service:
Third Sunday of Lent, 7th March 2021
_____________________________________________________________________________________________________________________________________
If you have a Safeguarding concern 
please contact one of the designated Safeguarding Officers
whose details can be found in the Safeguarding Who's Who below: 
St Peter's Church roof is alarmed
Through the 'Hands Off Our Church Roofs' campaign, we're determined to do all we can to reduce metal theft.
Officially a Child Friendly Church
St Peter's Church has been certified as a Child Friendly Church by the Diocese of Blackburn.
To arrange Baptisms, Weddings & Funerals
Contact Us
If you have a question or would like to get in touch, please use the form below or email us at vicarstpeter@gmail.com
Alternatively, you can telephone us on 01257 433308