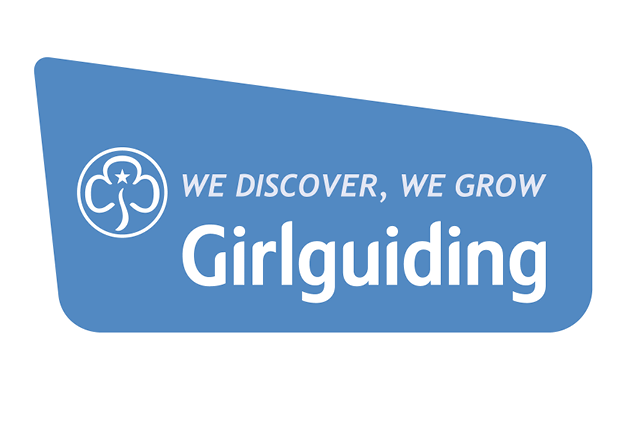 Guides meet on Tuesdays at 7.00 pm until 8.30pm (during school terms) in the Church Meeting Room.
Guider: Mrs Ann M Treguer – 07973 572 990
2nd Sunday in the month is the Parade Service, when Guides join with other Youth Organisations in the Parish and parade from school to church, meeting at 9.30am (unless told otherwise).
Guides have the opportunity to go away on holidays usually Friday to Sunday twice a year, indoors or outdoors, with the Unit or joining in with Division Guiding.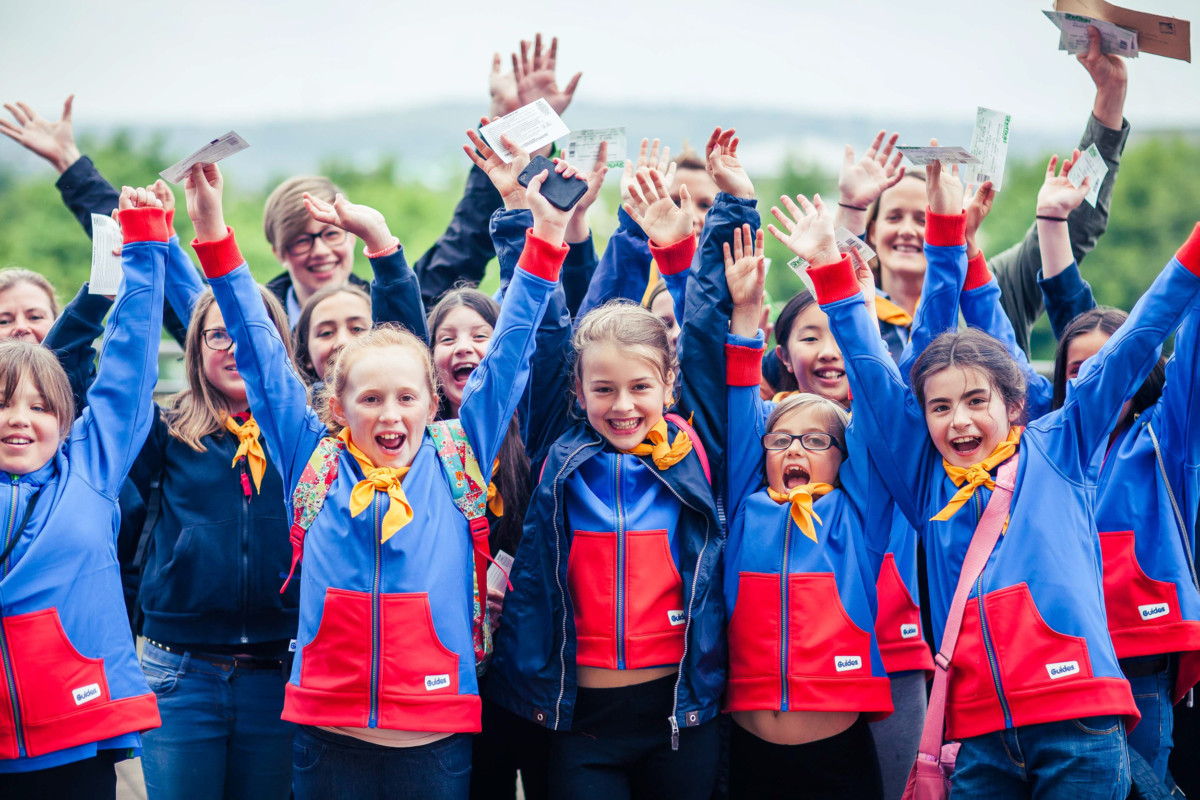 To arrange Baptisms, Weddings & Funerals
or email: chorleystpetersvicar@gmail.com