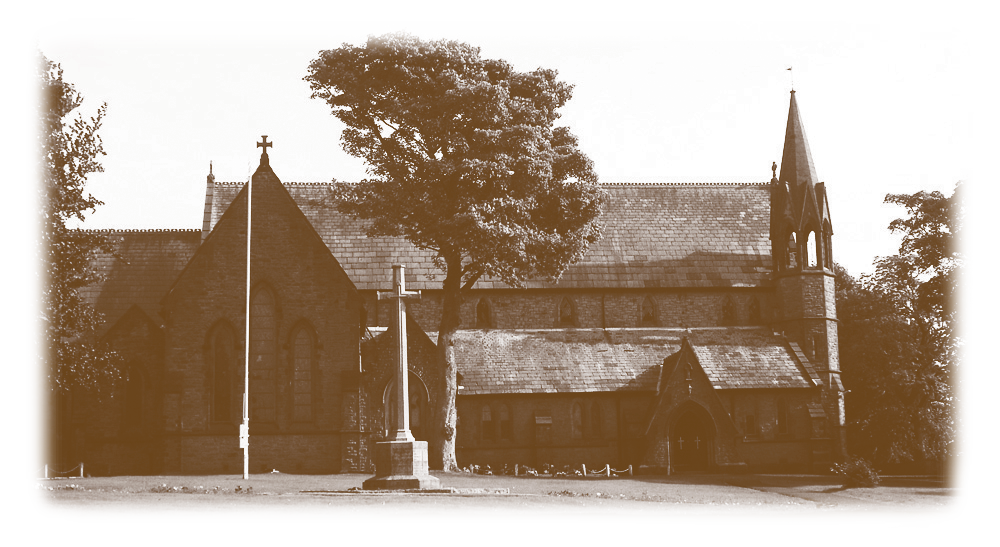 St Peter's Church was built in 1850/51 to meet an increasing demand for a church on the North Eastern side of Chorley. It was consecrated on St Mark's Day 1851 by the first Bishop of Manchester, the Rt. Revd. James Prince Lee. The Architect was Charles Reed of Liverpool.
Stone for the building was donated by Lady Hoghton from her quarry and local farmers transported the stone without charge. The total cost of the building came to £2,131. 17s. 10d.
The architect designed a church with seating for 450, early English style, with a nave, clerestory, two aisles, chancel, north porch, vestry and belfry turret at the west end of the north aisle.
The architect's description read as follows: "The general effect is expected to be very quaint and beautiful, while its elevated situation will make it a charming landmark from every side"
To arrange Baptisms, Weddings & Funerals
or email: vicarstpeter@gmail.com