The Rainbows is for girls aged five to seven. At the end of their time in Rainbows they move up into the Brownie Guides.
They meet on Tuesdays at 5.30 pm in the Church Meeting Room.
Rainbow Guider Ms Lynne Redmayne
Visit the Rainbow Guides official page by clicking rainbows.girlguiding.org.uk. You don't have to be a Rainbow – there are lots of things to explore and lots of games to play as well.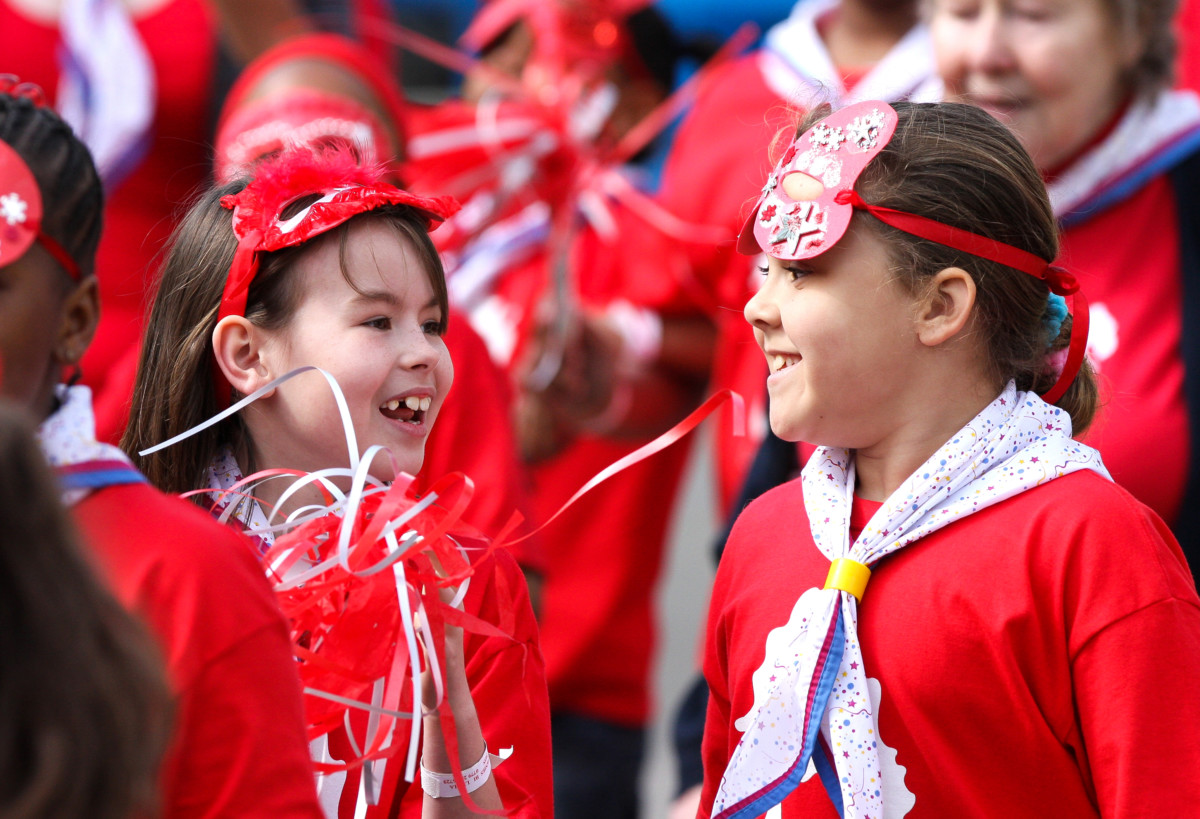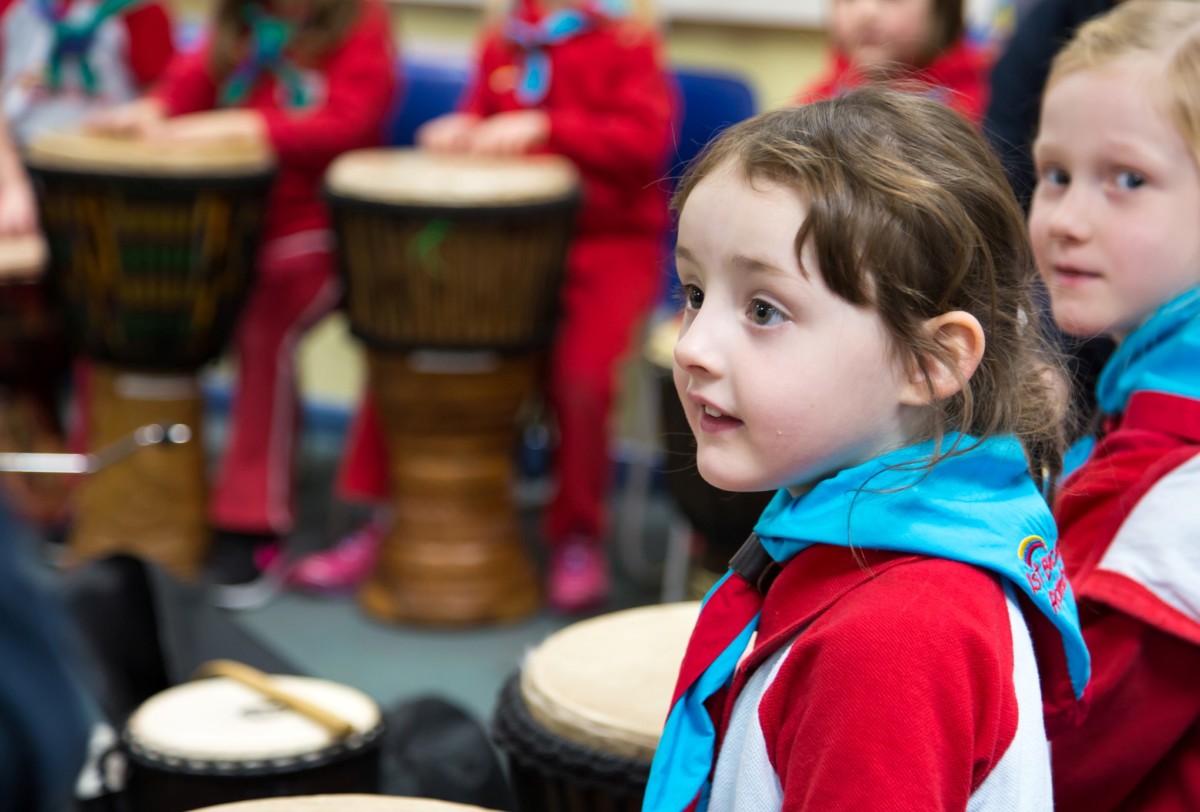 To arrange Baptisms, Weddings & Funerals
or email: chorleystpetersvicar@gmail.com